"So glad I stumbled upon your work ..
your design and graphics are just beautiful...
I really enjoyed my visit.. was a nice start for my day.
Please accept a few of my awards...
I hope you enjoy them.."

-AngelHeart-
To Angelheart

A THOUSAND THANKS FROM THE BOTTOM OF OUR HEARTS!!!
-James and Ness-

(Please click on the award to bring you to her blessed site..)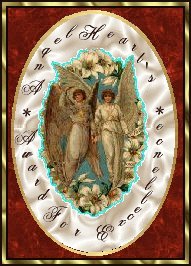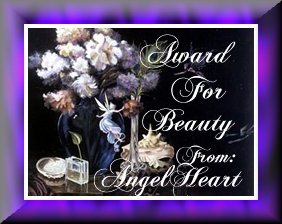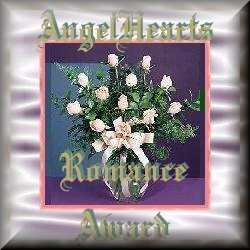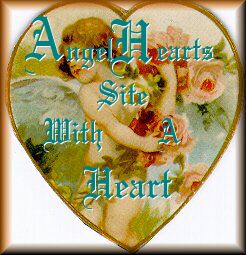 This page hosted by

Get your own Free Home Page