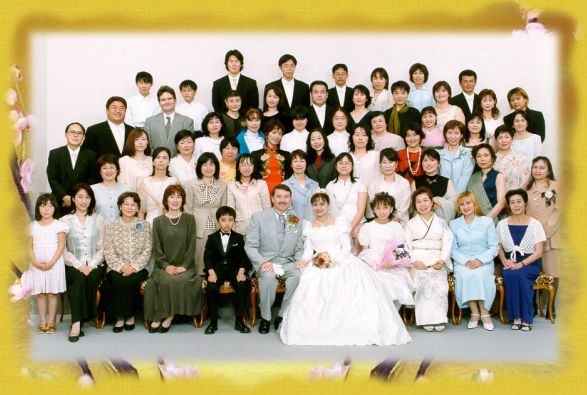 In times of joy, you were there,
and shared with us mirth and laughter.
In times of need, you were here,
comforted us and looked after.

To all our friends in Japan,
you'd been our family ever since,
and you'd always be our family
wherever we go.


It is a great pleasure to have you as a GUEST and a FRIEND, so
PLEASE SIGN our GUESTBOOK
We would love to hear your thoughts, feelings and views
about this site, distant relationships, true love, internet romance
and most especially, your "Cheers!" and "Best Wishes!"
- James and Ness -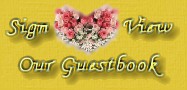 Sign Our Guestbook
View Our Guestbook
The background and images
on this page are designed by



Great ideas from Moon and Back Graphics


I place this button where I cried...
My special button.
Please don't take without permission...